How Educational Tools and Assessments Can Help Further Any Child's Education
September 10, 2021
One of the most important services that a community needs to provide is proper education to children in the area. As the world continues to change and evolve, taking advantage of different educational tools is important and very helpful. Online educational tools, such as the i-Ready assessments and educational tools, can help to advance anyone's education. These tools offer a variety of advantages that can help to make a school more efficient and advance any child's education.
Diagnostic and Testing Tools
One of the advantages of these tools is that they can provide diagnostic and testing tools. When it comes to providing good education to an individual student, you need to have a good understanding of what they excel at, what their weaknesses are, and what needs to be developed. The online educational tools will offer a range of testing and diagnostic tools that are aimed at helping to understand the child's current education status.
Personalized Educational Experience
Once the child has taken all of the educational tests and utilized the diagnostic tools, you will have a good understanding of what concepts they need to focus on more. These online and other educational tools can then be used to create a personalized educational experience for each student. This will help to challenge and develop a child without them getting frustrated. For one that is behind their classmates, this will help them to catch back up. It ultimately can help each student learn better and continue to excel in the classroom.
Ongoing Monitoring
While it is very important that you receive an initial evaluation for each student, you also want to make sure that they are progressing. The use of the educational tools can be used to continue to evaluate the progress of each student. The students will continue to take ongoing tests and participate in other lessons that will help them see whether the educational process is working or not. You will receive regularly updated information that can be shared with teachers, administrators, and parents. Based on the progress that is being made, you will have the option of altering the plan or continuing the existing system.
Make School Fun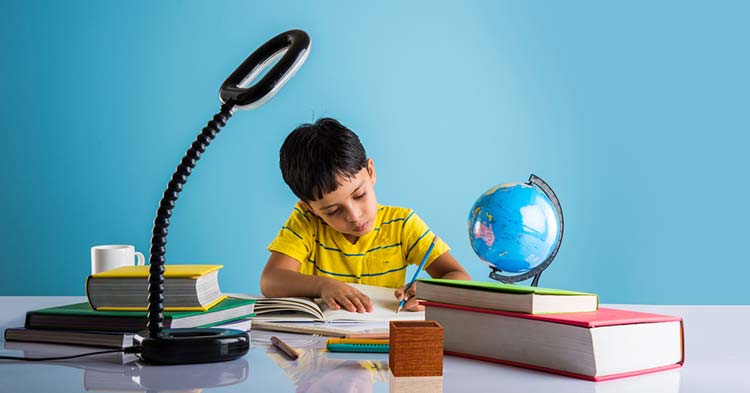 While providing a student with a good education will take some hard work for all parties involved, it should still be fun. A child tends to learn much better when they are engaged and having a good time. When using an online education program, there are plenty of tools and games that can be used to help entertain and educate at the same time. There are various educational games that can be completed on an iPad or other electronic device. Not only can these games be played at school, but they can be played with while you are away from the classroom as well through the use of your own mobile devices.
Affordability
While all schools and districts across the country need to do their best to provide good education with the resources at hand, they do not always have the additional capital available to invest in new programs and software. However, there are always ways to get access to these tools while staying within the budget that you have. The i-Ready pricing is designed to work for all districts. This ensures that anyone can have access to the programs that they need to ensure students receive the best education possible.
Providing a good education to students in a community is very important. One way that you can continue to provide good education is by investing in quality educational programs, such as the i-Ready programs. These are designed to help you assess the educational progress of each student while creating a fun and productive learning environment that will help any student thrive.