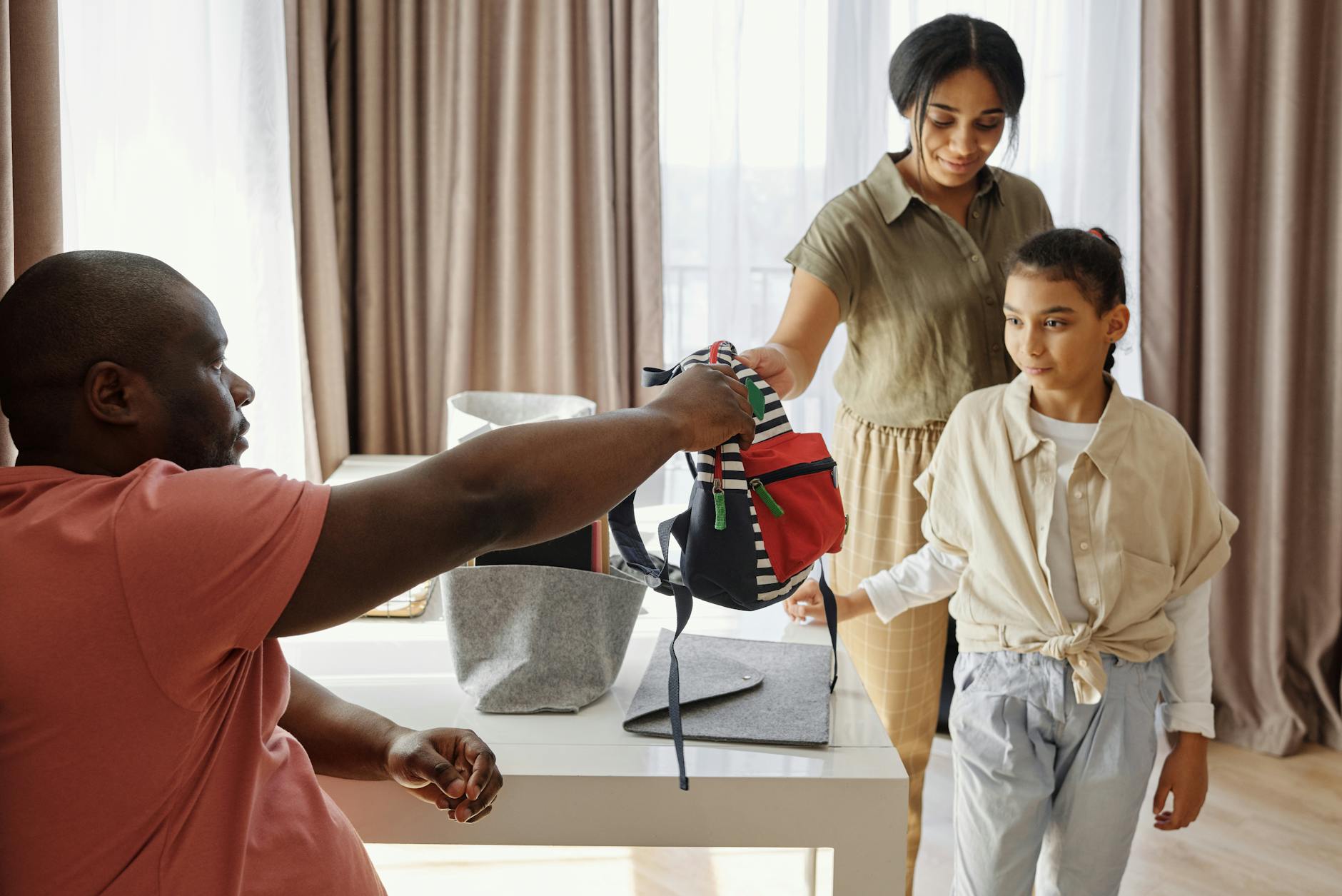 How to Dress Your Child for The New School Year
July 25, 2020
Enrolling a kid for a new school year is a major milestone for a parent and the child. It could mean transitioning to a new setting and getting new friends. Even if they will be returning to a familiar program, there are anxieties and excitement linked to it. With kids, new back-to-school clothes such as girls cardigans and hoodies can go a long way to motivating them. Whether your kid will be attending a school with a particular dress code or a lax one, there are a lot of things that can be done to dress for success. Here, find helpful tips to dressing your kid.
Choose Practical Clothes
The clothes your kids wear to school should be in the most part practical, age-appropriate and functional. It means that they should not be tight or exposing. Put recess and outdoor play into consideration when dressing them and leave dressy clothes and ruffles for other occasions. Too much fabric on the clothes can be hazardous. Be sure that the shoes are also comfortable. Importantly, stick to classic styles and solid colours that won't appear distractive.
Avoid Hard-To-Pull Clothes
Every parent will argue that choosing tights for both girls and boys is a necessary accessory that will help to cover them from cold weather. However, this will only make it hard for the care-givers who try to undress them for a diaper change or potty-time. If your kid is below the age of 7, dress them in easy to fasten pants.
Grab A Jacket And A Change Of Clothes
Even when the weather is cool, it is highly advisable to dress them in a warm jacket. Otherwise, they may shiver in the day or be left in the classroom when others go outdoors. It is also advisable to have an extra hooded jacket in your child's school locker or bag for unexpected weather change. Also, you are advised to have an appropriate change of clothes packed and marked under your child's name just in case. Kids can have accidental spills at lunch or during an art class and may require a change of clothes.
Dress Them In Comfortable Shoes
Purchase shoes that fit properly, ones which are comfortable. It means skipping backless shoes and slip-ons. Ensure that they are snug enough to fit comfortably without causing the foot to move back and forth as your child walks. Understand that the type of shoe you buy for your kid will ultimately impact the health of their feet. The feet are still in the growth period, and will therefore require proper fitting. For instance, the toe box should offer enough space to avoid obstructing development while the insole should have odour control and anti-bacterial properties. The lining of the shoe should offer comfort to allow breathing and the sole should be flexible and slip-resistant. Also, be sure that the heel of the shoe offers shock absorption to the feet. Remember to check that the shoe fits your child comfortably every six months.
Every parent feels the pressure of having their kids back to school in a new year. Mostly, when it comes to dressing, most of them find it challenging to choose the right clothes for the season and to also meet the school rules. Whether you are buying girls cardigans, shoes, or are not sure of the expected dress code, be sure to check with the school.