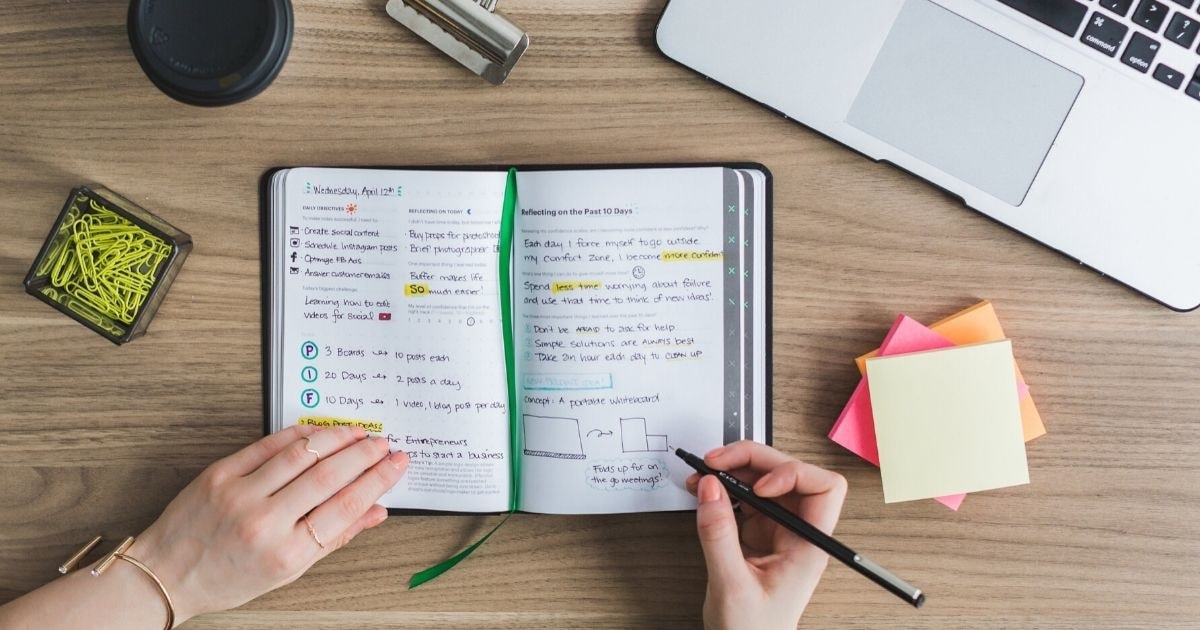 7 Habits that will Help You Ace Bank Exams in 1st Attempt
February 24, 2021
Most aspirants wonder 'How to qualify the Bank exams in a single attempt?'. It is a myth that it is impossible to ace Bank exams in the first attempt.
Lakhs of applications are received every year for numerous examinations conducted for bank recruitments. With the increasing number of applicants the competition for the Bank exams is getting tougher. Therefore, it is imperative for candidates to leave no stone unturned in their preparation, if they wish to crack upcoming bank exams in the first attempt.
In this article we will help aspiring candidates with some workable tips that would really benefit them in clearing the upcoming bank exams in a single attempt.
Aspirants willing to appear for Bank Exam 2021 can go through the dates and other details on the given link.
How to Crack the Bank Exams in the First attempt?
Divide and Conquer – Stop looking at the curriculum of Bank exams as a whole. Often the volume of the syllabus deters you from the determination needed to clear bank exams in the first attempt. No doubt, the syllabus is huge but remind yourself that it is something that you have already studied before! Brush up your past knowledge to give your vision a kickstart. Start by simply jotting down the entire syllabus into points and divide them into sections according to your strengths and weaknesses, and then proceed with designing a study plan.
Make a timetable and follow it judiciously – Draw out a timetable for yourself, and the time table should be a realistic one. Do not make a timetable which needs more than 8 -10 hours of your day to dedicate to your bank exam preparations. Once you have decided on the amount of time you will put in every day and what topics you will cover, make sure you follow it every day.
Plan and Execute – Planning is always the first step towards success and to execute it the next step. It may be possible that one may not stick to the plan earlier envisaged. But one needs to develop the habit of reviewing the plan and, if needed, go for mid-course correction. Without a proper plan, you cannot accomplish your goal.
Solve Mock Papers Regularly – Make sure you solve enough mock papers for both Prelims and Mains; this is a must before you step into the bank exam for your first attempt. Regular evaluations of preparation will help you keep track of your progress. You get to know your weaknesses and can work accordingly. This helps you keep yourself motivated.
The Two Time Revision Rule – When you plan your studies, make sure you have enough time on your agenda for a minimum of two revisions. Revision helps to retain things in memory for longer.
Develop Answer Writing Skills – In an exam like the Bank, studying the syllabus is not the only important thing to do, How you write the exam is also counted. No matter how much you study prior to the exam, how skillfully you are writing the answers within the stipulated time is what makes one topper and another failure. Hence having a regular practice of answer writing is highly necessary. Evaluate yourself before appearing for the examination.
Maintain a Healthy Diet and Regular Sleep – Maintaining good health during the course is an important prerequisite to excel in the exam. Late-night studies can hamper one's body and sleep balance, but late-night studies are also inevitable. Therefore, following a healthy, regular diet must count amongst the topmost priorities for a bank aspirant.
If it is your first attempt, don't let the nervousness bring you down. Follow the given tips to prepare even better not only for bank exams but for other exams as well. You will definitely score well and ace the examination in the very First attempt.
Know in detail about various upcoming Government Exams on the linked page.